Indulgence
Excursion ideas for everyone who likes to relax and indulge
Winter pleasure
It doesn't always have to be the ski slopes – winter in the BLS region is incredibly diverse and full of contrasting delights.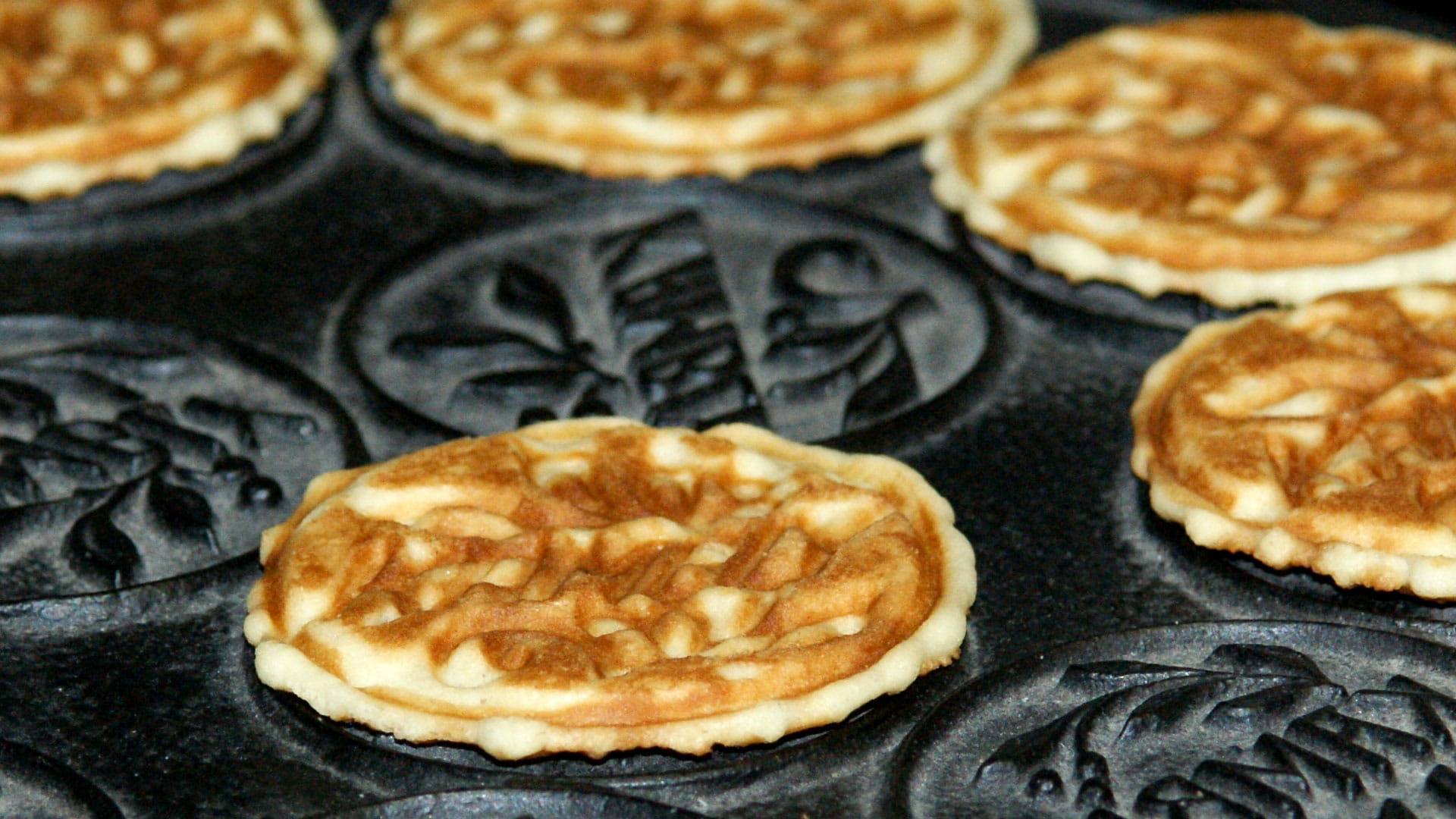 Kambly Experience: 20% off to Biscuit Paradise
Experience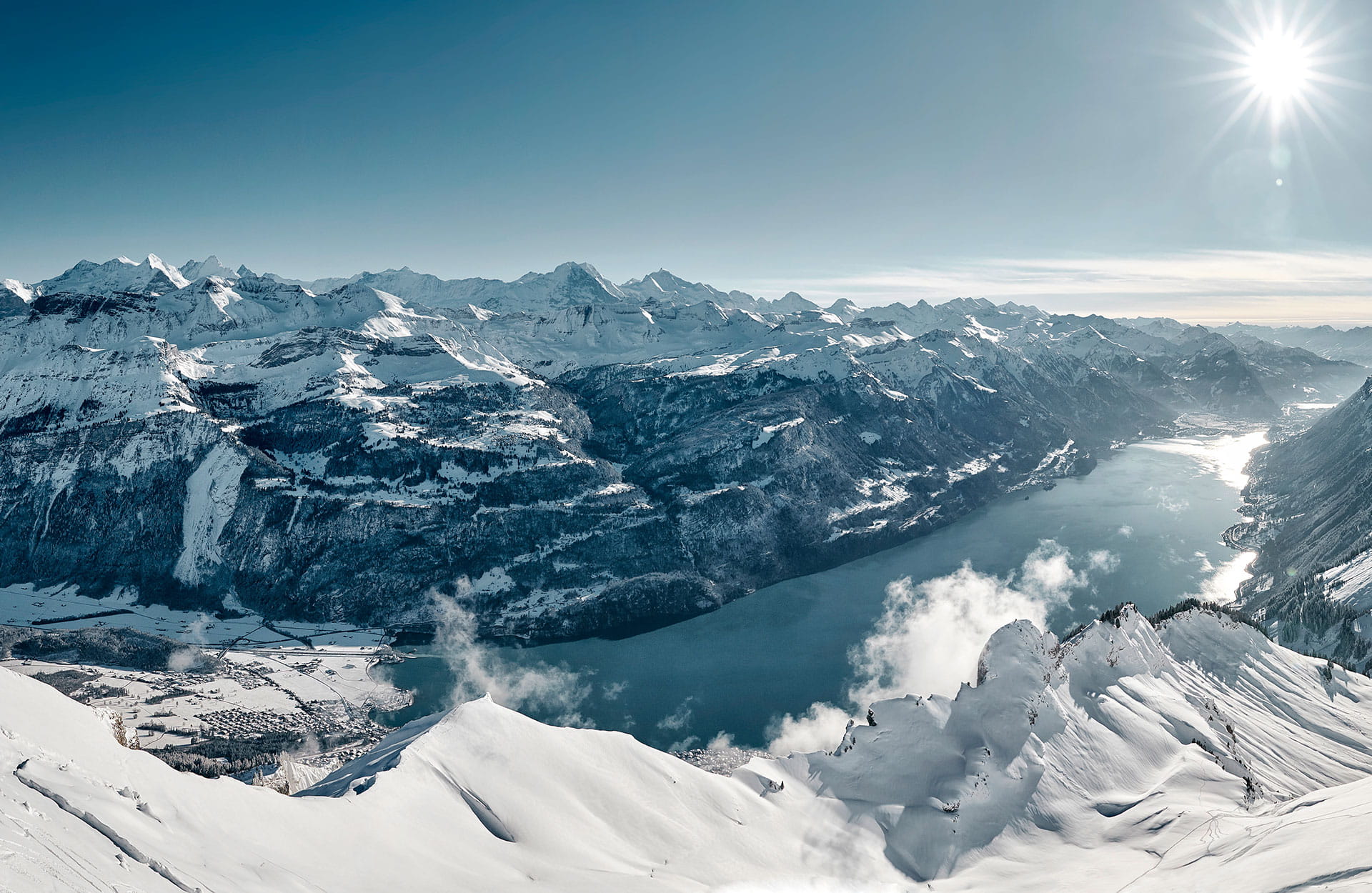 Brienzer Rothorn: Breathtaking view & culinary delights
Benefit
Our Top 6 Culinary Highlights
Embark on a culinary voyage of discovery with us. Enjoy an exceptional fondue in a cosy atmosphere on Lake Thun or visit the Italian weekly market in Domodossola.
Plan your next excursion with BLS
Take public transport to your leisure experience. Comfortable, no traffic jams and environmentally friendly.
Culinary rail tours
Travel comfortably through fairytale landscapes and indulge in culinary delights along the way.
Excursion tips for connoisseurs
Do you love excursions, but don't want to miss out on indulgence? Then you'll love these excursion tips.