Indulgence
Excursion ideas for everyone who likes to relax and indulge
Make the most of spring
Be it a culinary voyage of discovery or a hike with delicious food – discover a wealth of enjoyable leisure experiences for every taste.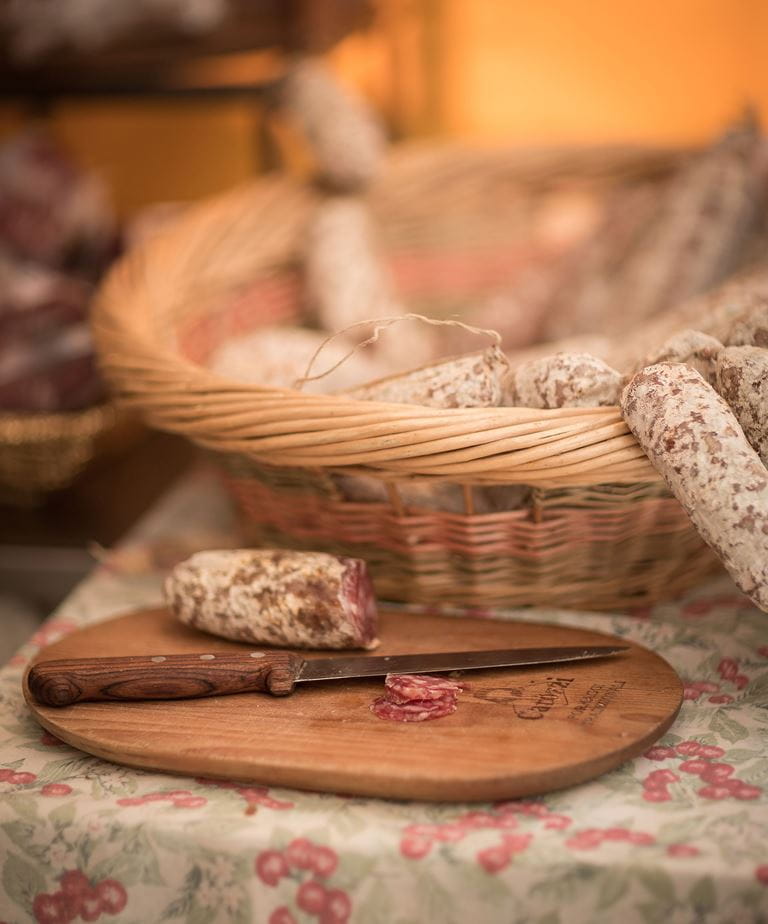 Market in Domodossola
Experience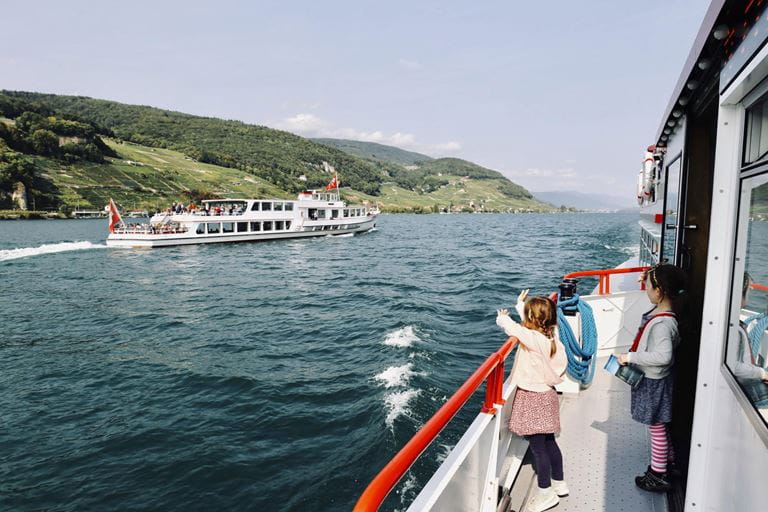 Three Lakes Cruise – Exploring the Lake District from its waterwas
Benefit
The four best round trips for foodies this spring
Embark on a culinary voyage of discovery. Here you'll find four of the best tours for foodies in the BLS region to nurture the soul as well as the palate.
Plan your next excursion with BLS
Looking for more ideas for enjoyable excursions? With BLS you can travel sustainably and comfortably to the most beautiful excursion destinations in the region. Let yourself be inspired now!
Popular destinations
Discover the most beautiful excursions in the BLS region.
Excursion tips for foodies
Do you enjoy activities centred around food? Then you'll love these excursions.