Experience & discover
Excursion ideas for all those who like to experience new things
Make the most of spring
Be it a thrilling scavenger hunt or some animal madness – discover a wealth of exciting leisure experiences for every taste.
Centre Dürrenmatt Neuchâtel
Literature and art in dialogue
Did you know that Friedrich Dürrenmatt was not only a renowned writer but also a painter? Or that the German-speaking Swiss lived in Neuchâtel for almost 40 years and also died there? You can find out all this and much more at the Centre Dürrenmatt Neuchâtel.
Discover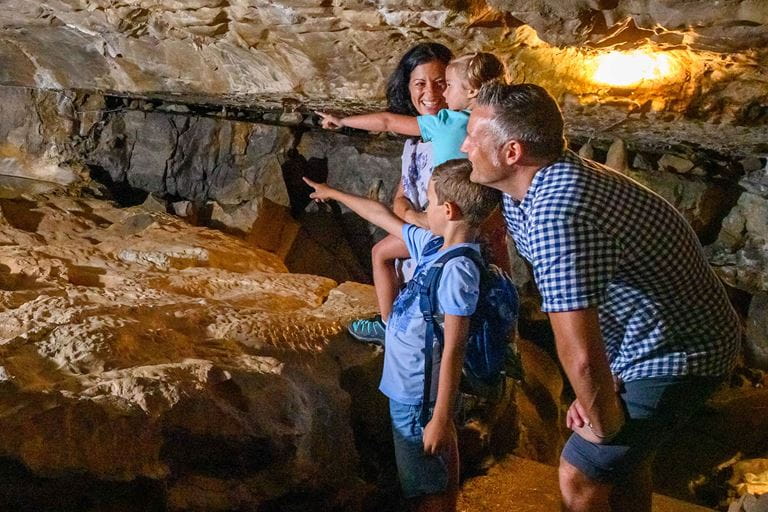 Discover the St. Beatus Caves
20% reduction
Discover
Six great leisure experiences for animal lovers
Look out, animals fans! Here you'll find six great animal-focused excursions guaranteed to please visitors of any age.
Plan your next excursion with BLS
Looking for some more exciting leisure experiences? With BLS you can travel sustainably and comfortably to the most beautiful excursion destinations in the region. Let yourself be inspired now!
Popular destinations
Discover the most beautiful excursions in the BLS region.
Excursion tips for explorers
Would you like to broaden your horizons and discover new places? Then you'll love these excursions.