Well prepared and informed
Plan your trip with the car transport service. Here you will find all information on the transport process and the current operating and transport situation.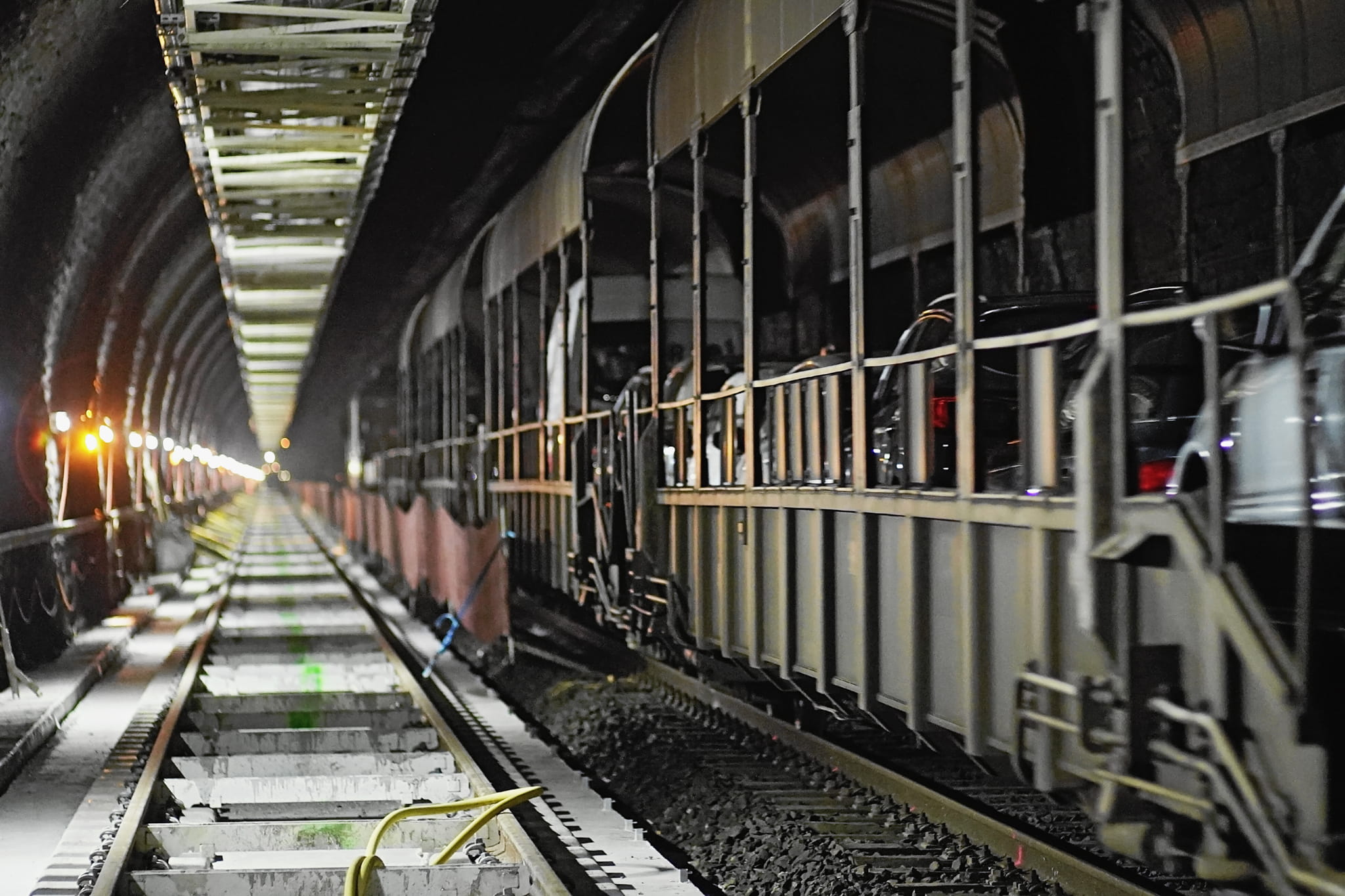 Due to construction work on the Lötschberg Tunnel, this year there will be fewer direct car trains between Kandersteg and Iselle. An alternative option is the Brig–Iselle car transport service. We look forward to offering you more connections again next year and hope you have a good trip.
Other transport routes
Our car trains travel every 30 minutes between Kandersteg and Goppenstein and every 90 minutes between Brig and Iselle every day.