Your benefits
Working at BLS makes sense
We connect regions and people, transport many thousands of tonnes of freight over the Alps in an ecological way, load cars through the Lötschberg and the Simplon, and show tourists the beauty of our lakes. Together with over 3,600 colleagues, you can help our customers enjoy a superb experience. What you champion every day is what travels right past your front door.
Discover the many attractive benefits that BLS offers you as an employer.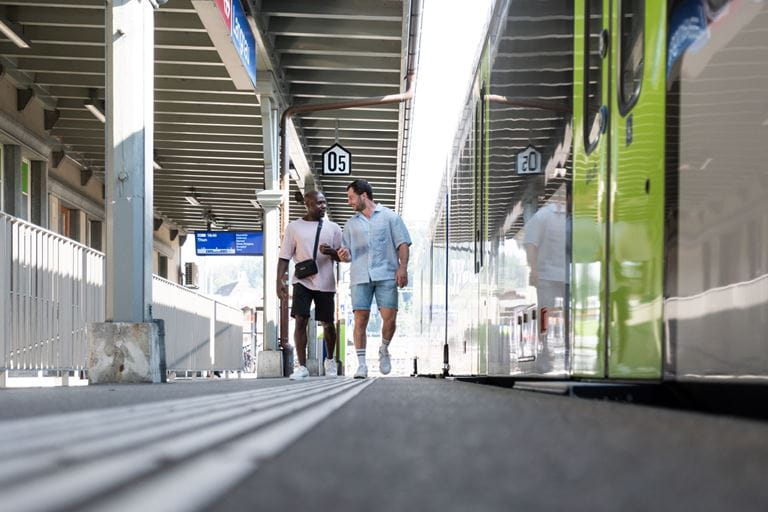 Always mobile
Depending on your employment contract, you benefit from:
2nd class GA Travelcard, 1st class GA Travelcard or a Half-Fare Travelcard
Discount of at least 50% on international train journeys in around 30 countries in the EU area
Travel concessions for family members
Reduction at the following providers: Rent-a-bike, Publibike and Mobility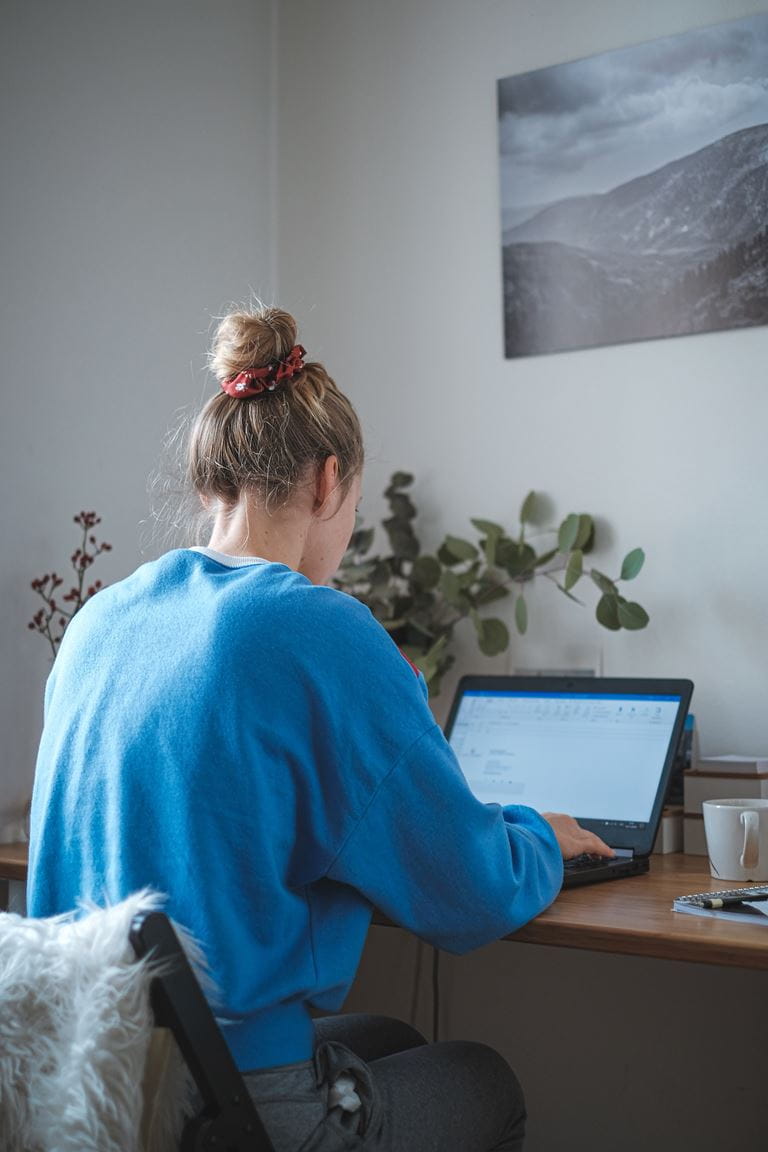 Flexible working
We place great emphasis on personal responsibility:
If it is possible in your job, you can work how, when and where it suits you best. Whether in the office, at home or on the road
We encourage part-time work, top-sharing and job-sharing. For instance, do you work 90% of full-time hours? You can do this across four days a week
You also benefit from discounts when setting up your home office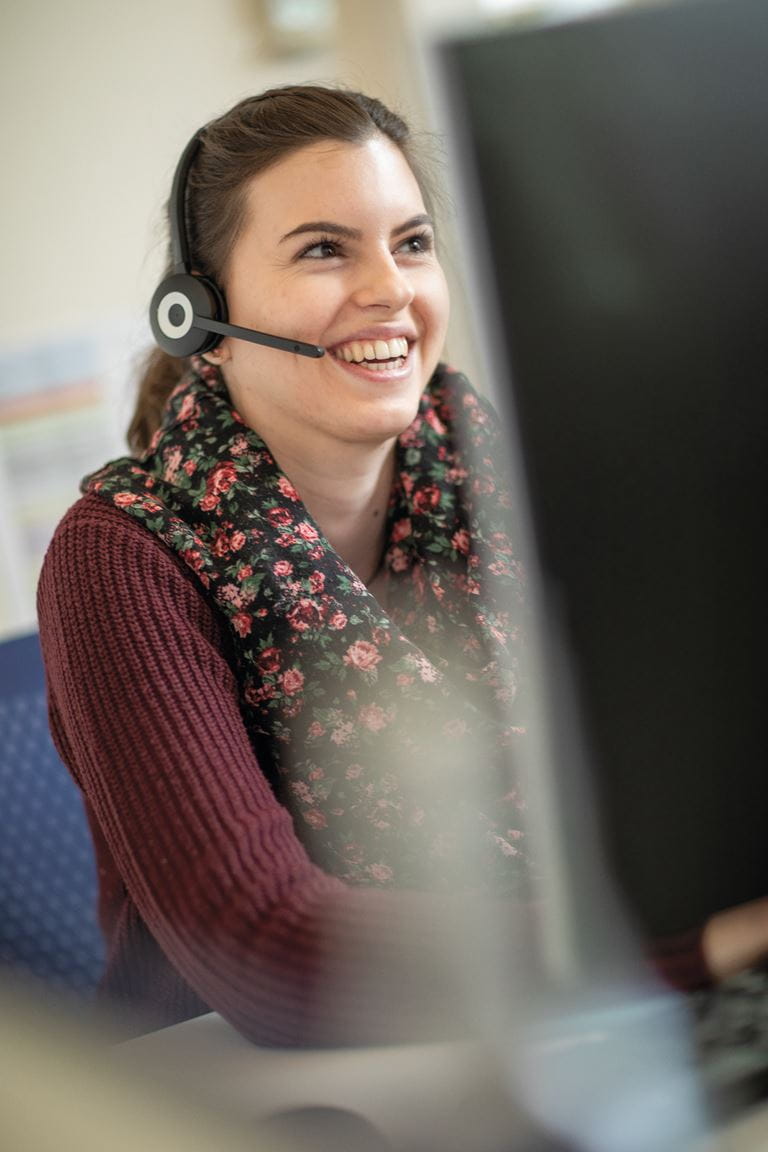 Development
Your further development is important to us. We offer:
Contemporary internal learning opportunities and courses
Specific leadership developments
Various cross-divisional projects and communities in which you can get involved
A financial contribution and/or time towards external training courses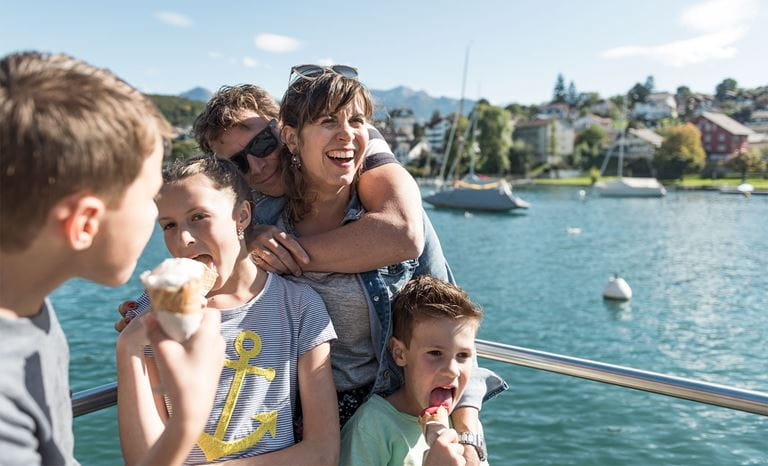 Family time
It is important to us that you can spend enough time with your family: So we grant you:
18 days of paternity leave
18 weeks of maternity leave with an option to extend this for another 6 months as unpaid leave
We pay a voluntary care allowance to employees who are entitled to it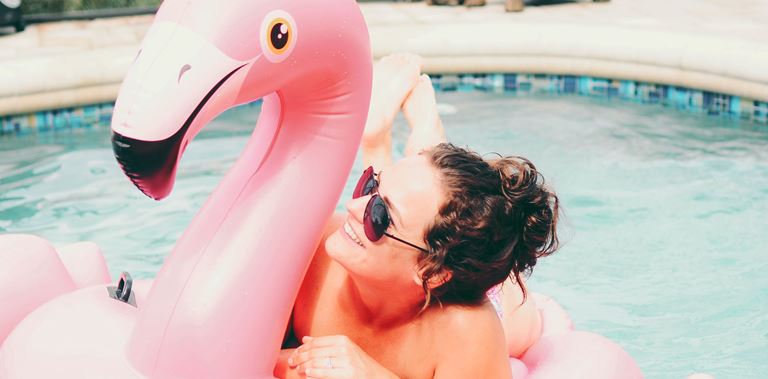 Time for me
Depending on your employment contract and age, you benefit from:
4, 5, 6 or 7 weeks' holiday
You can also buy up to 2 weeks' holiday per year
There are 2–4 paid bridging days per year
Every 7 years, we offer a sabbatical to senior management staff and specialists
The best way to book your holidays is through us at the

BLS Travel Centre

. The booking fees are on us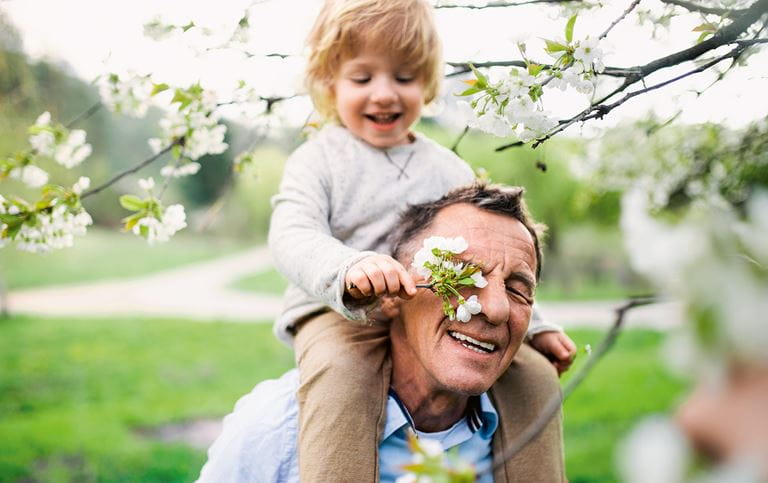 Stay healthy
Your health is close to our hearts!
You can take part in events and campaigns relating to your health
If you are unable to work for a long period of time due to ill health, you will receive 100% of your current salary for 12 months. In the second year, 80%. So that you can focus fully on "getting better"
We take care of you and have our own presence and care management
You can expect high safety standards and modern protective equipment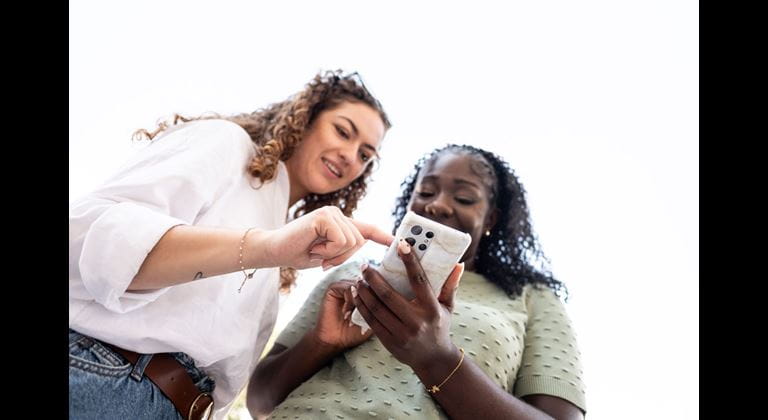 Connected with one another
Free mobile phone subscription
Financial assistance with the purchase of a new mobile phone
Family members also benefit from discounted conditions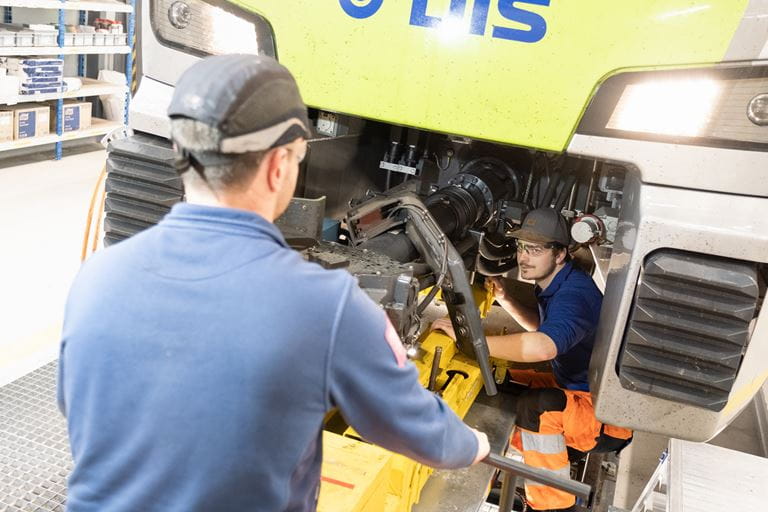 Shift work is worth it
Irregular working hours are part and parcel of mobility. We make up for this with time bonuses above and beyond the legal requirements, as well as appropriate remuneration:
If you work at night, you will receive 6.40 Swiss francs per hour in remuneration
On Sundays and public holidays 14.00 Swiss francs per hour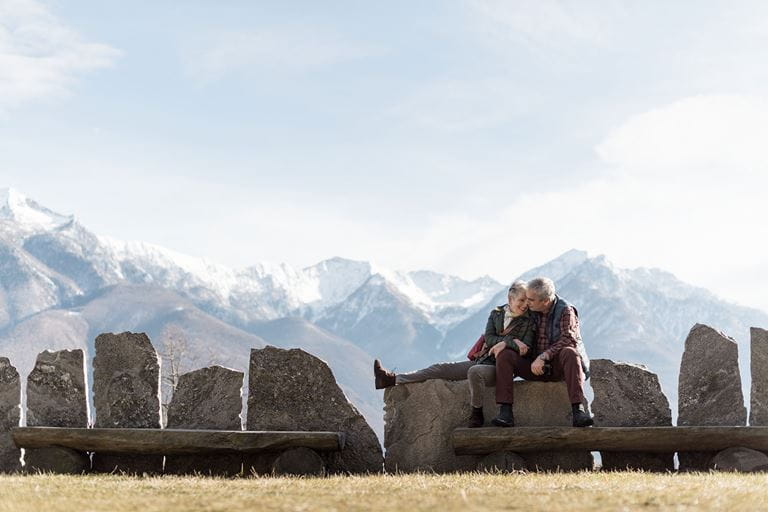 Well provided for
Together with you, we are already thinking about tomorrow.
Our pension fund is healthy and offers you good benefits in old age
As a member of senior management, you benefit from additional pension provision