Sports and event partnerships
Responsible and passionate, with strong regional roots
We shape the mobility sector by moving people, providing them with enthusiastic service and enabling them to enjoy unique experiences. BLS connects people and organisations, individual locations and wider regions, urban and rural areas. It does so responsibly and passionately, while retaining strong regional roots. It is precisely these values that we embody in our partnerships. Together with our partners, we strive to achieve mutually advantageous collaboration of the highest quality. In so doing, we focus primarily on long-term partnerships in the culture and sports sectors within BLS's area of operation. We love special ideas, stories and experiences that will be remembered by your customers and our customers, visitors and guests for many years to come.
Hockey partnership
BLS connects people and regions – and also ice hockey clubs with their fans: since the 2023/24 season, BLS has partnered with SC Bern, HC Fribourg-Gottéron, EHC Biel-Bienne and the SCL Tigers.
more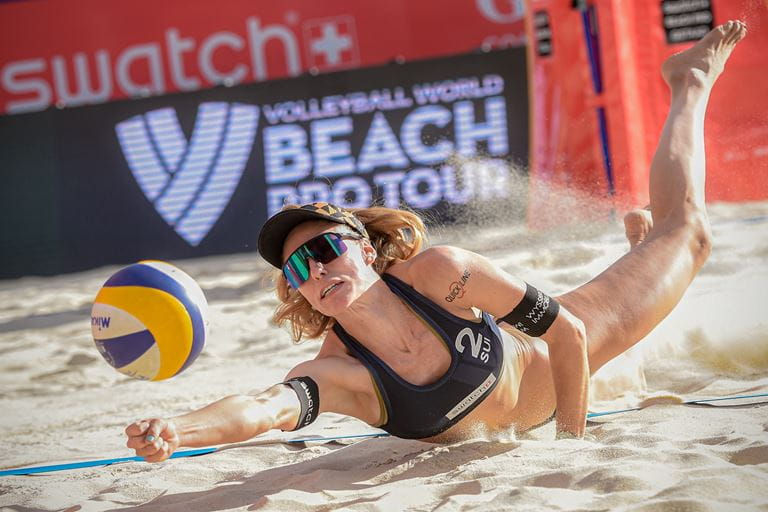 Swiss Volley
BLS will remain the leading partner of Swiss Volley, the umbrella association for volleyball and beach volleyball in Switzerland, until 2024. Both organisations get people moving. BLS as a mobility provider and Swiss Volley with its championships and tournaments.
more
Inspire us!
As a public institution, BLS is in principle unable to organise financial sponsorships. Nevertheless, we are the ideal partner when it comes to providing mobility and ticket solutions for major events. In addition, we operate very attractive communication platforms: inside our trains with over 150,000 passengers each day, in a dense network of travel centres and on our online channels, all of which we can offer you within the scope of an exchange of services.
If you would like to embark upon a journey defined by emotions and stories with us, we look forward to hearing your ideas.
request