BLS startet Bauarbeiten zum Doppelspurausbau Wabern–Kehrsatz Nord
Heute haben Vertreter der BLS, des Kantons Bern und der Gemeinde Köniz an einem Spatenstich offiziell die Bauarbeiten für den Doppelspurausbau zwischen Wabern und Kehrsatz Nord und die Modernisierung des Bahnhofs Wabern gestartet.
Zwischen Wabern und Kehrsatz Nord baut die BLS bis Ende 2020 auf rund drei Kilometern ein zweites Bahngleis und modernisiert gleichzeitig den Bahnhof Wabern. Damit verkehren die Züge auf der dicht befahrenen Strecke künftig pünktlicher. Dank der Umsetzung des Behindertengleichstellungsgesetzes (BehiG) am Bahnhof Wabern können Bahnkunden künftig ebenerdig in die Züge ein- und aussteigen, die Benutzung des ÖV wird so auch für mobilitätseingeschränkte Personen einfacher. Für das Projekt investiert die BLS rund 70 Millionen Franken.
Für Philipp Mäder, Co-Leiter des kantonalen Amtes für öffentlichen Verkehr und Verkehrskoordination (AÖV), schafft der Doppelspurausbau genügend Kapazitäten für die Weiterentwicklung der S-Bahn Bern: «Über den Einspurabschnitt verkehren sechs Züge pro Stunde und Richtung. Pro Tag fahren hier über 12'000 Passagiere vorbei.» Christian Burren, Gemeinderat von Köniz, freut sich auf den neuen und attraktiveren Bahnhof Wabern, der auch den Zugang zur Gurtenbahn aufwerten werde.
Daniel Wyder, Leiter Infrastruktur der BLS, betont die Komplexität des Vorhabens: «Wir bauen in dicht besiedeltem Gebiet und legen deshalb besonderen Wert auf umfassende und frühzeitige Information der Anwohnerinnen und Anwohner». Vorbereitungsarbeiten im Bereich der Kirchstrasse in Wabern laufen seit Anfang April. Am Wochenende vom 5. und 6. Mai 2018 werden dort während einer Streckensperre die ersten Schutzgerüste entlang der Gleise aufgestellt. Die BLS hat die Anwohner Mitte März darüber informiert.
BLS hat grünes Licht für erste Bauarbeiten
Die Bauarbeiten sind in drei Abschnitte unterteilt: Frischingweg bis Bahnhof Wabern, Bereich Bahnhof Wabern und Bahnhof Wabern bis Bahnhof Kehrsatz Nord. Vom Bundesamt für Verkehr (BAV) hat die BLS eine Teilverfügung für die Bauarbeiten im ersten Abschnitt erhalten. In den anderen Abschnitten sind noch Einsprachen offen. Diese werden im Rahmen des Plangenehmigungsverfahrens des BAV bereinigt. Die BLS ist zuversichtlich, mit den verbleibenden Einsprechern einvernehmliche Lösungen zu finden.
Mehr Informationen zum Projekt finden Sie auf bls.ch/wabern.
Contact for media representatives
BLS Ltd, media office
telephone +41 58 327 29 55
fax +41 58 327 29 10
media@bls.ch
(Monday to Friday, 08.00–17.00 hours)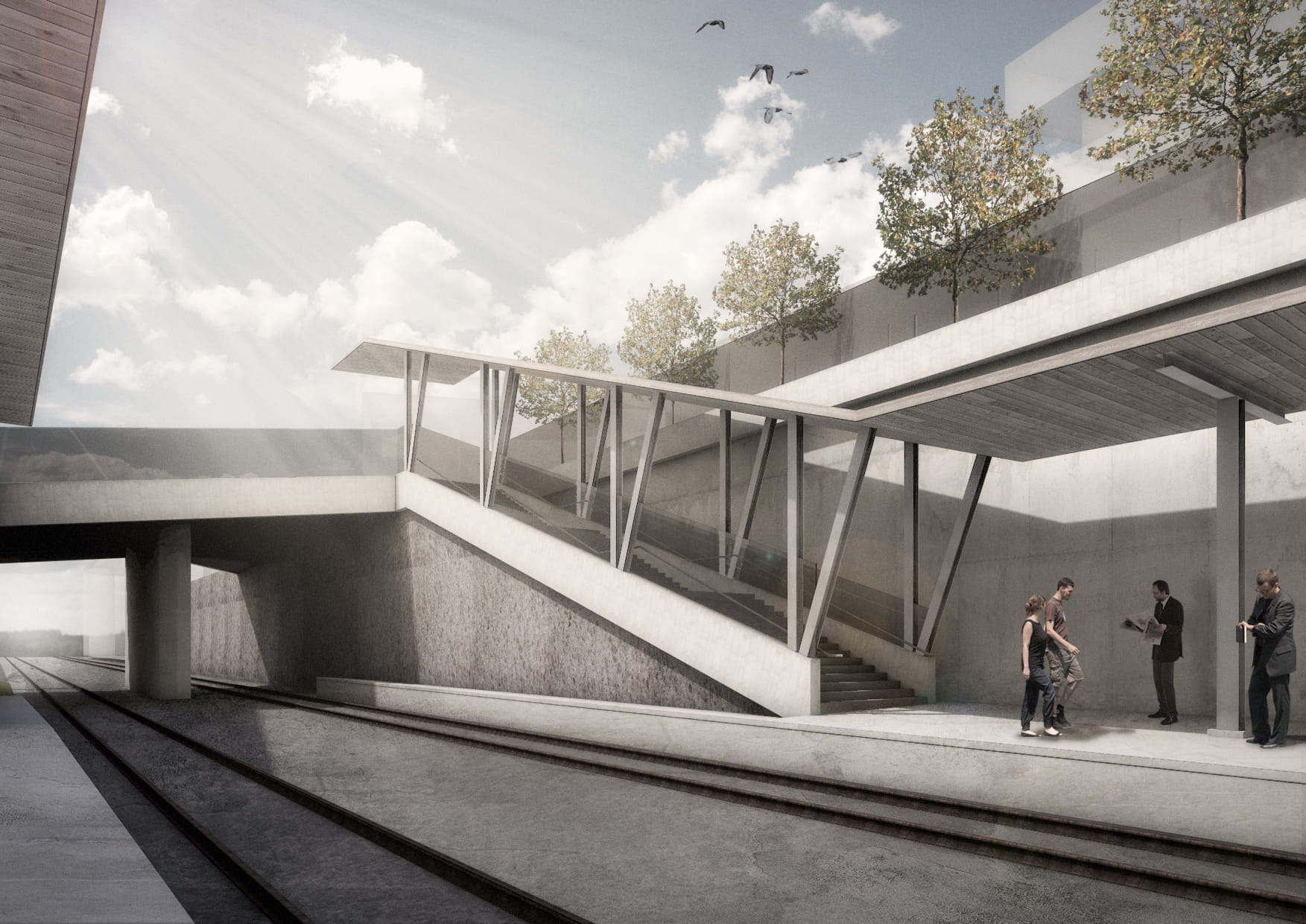 Dual-track expansion Wabern–Kehrsatz
BLS keeps the south of Bern in motion. The Bern–Belp–Thun line forms part of the Bern S-Bahn network. Here, BLS transports comfortably 13,000 passengers a day. By 2030, this number will reach 18,000; for this reason, BLS is expanding the section between Wabern and Kehrsatz-Nord to two tracks. This will do away with the bottleneck to Bern's south, and the Bern S-Bahn service can be further expanded. Wabern train station will simultaneously be completely modernised.