Coronavirus - Current Information
Welcome on board!
Dear Guests, We look forward to welcoming you back on board our boats. On this page, we will keep you updated on all the latest Covid-19 measures. To help you enjoy an excursion on Lake Thun and Lake Brienz, you will find all the important information regarding the current situation below.
The health of our guests and employees is our highest priority. We therefore ask that you strictly adhere to the public transport regulations set out by the Federal Office of Public Health and show consideration towards other passengers and our employees. For your own protection, please maintain physical distancing on board the boats, when boarding and disembarking, at the landing stages and at our sales points.
From 6 July onwards, there is an obligation to wear a mask in public transport, this obligation also applies on our ships. We kindly ask you to wear a mask on the ships.
Many thanks.
The timetable will be continuously adjusted in line with the latest developments. Please note that the implementation of our safety concept may lead to delays. Train connections cannot be guaranteed.
Our safety concept for our boats mandates a 50% passenger-capacity limit on board the boats. This may result in us reaching our capacity limits on individual cruises, especially at the weekends and on board the steamboats. Where possible, we therefore recommend that you use a cruise service with lower demand.
Please always check the online timetable before travelling
Tickets
Please buy your ticket online in our ticket shop. If this isn't possible, we ask that you pay by card at the boat landing stages or on board our boats.
On-board catering
Please also use your debit, prepaid or credit card to pay for your food and drink in the boat restaurants.
Use the timetable to choose the right ticket
Catering – table reservations
In order to adhere to our protective measures, our boats are running with a heavily reduced number of seats. We urgently recommend booking your table in good time.
Is it possible to still redeem vouchers that expired during the lockdown?
E-Guma vouchers (with 12-digit numbers and a QR Code – e.g. XXXX-XXXX-XXXX) can still be redeemed. For all other vouchers, we ask that you please send a photo of the voucher to schiff@bls.ch so that we can assess their validity.
Is it possible to reserve seats on the boats?
It isn't possible to reserve seats on the cruise boats. In terms of the on-board restaurants, we expressly recommend making a table reservation.
When will the steamboats be back in service?
The two steamers DS Blümlisalp and DS Lötschberg will be deployed again from 4 July.The play cabins on the two steamships will remain closed until further notice. You can find further information about the steamships at bls.ch/dampfschiff.
When will special cruises and event cruises become available again on Lake Thun and Lake Brienz?
The special and event trips will be offered again from 3 July. Please inform yourself directly at bls.ch/abendschiff
At what times can I contact the Boat Travel Centre?
From 2 June, the Boat Travel Centre is available to help you Monday to Friday from 08.00 to 12.00 hours and from 13.00 to 17.00 hours (and on Saturdays from 08.00 to 12.00 hours between mid-June and mid-October). However, our customer service team will also be happy to assist you outside of these times (daily from 07.00 to 19.00 hours).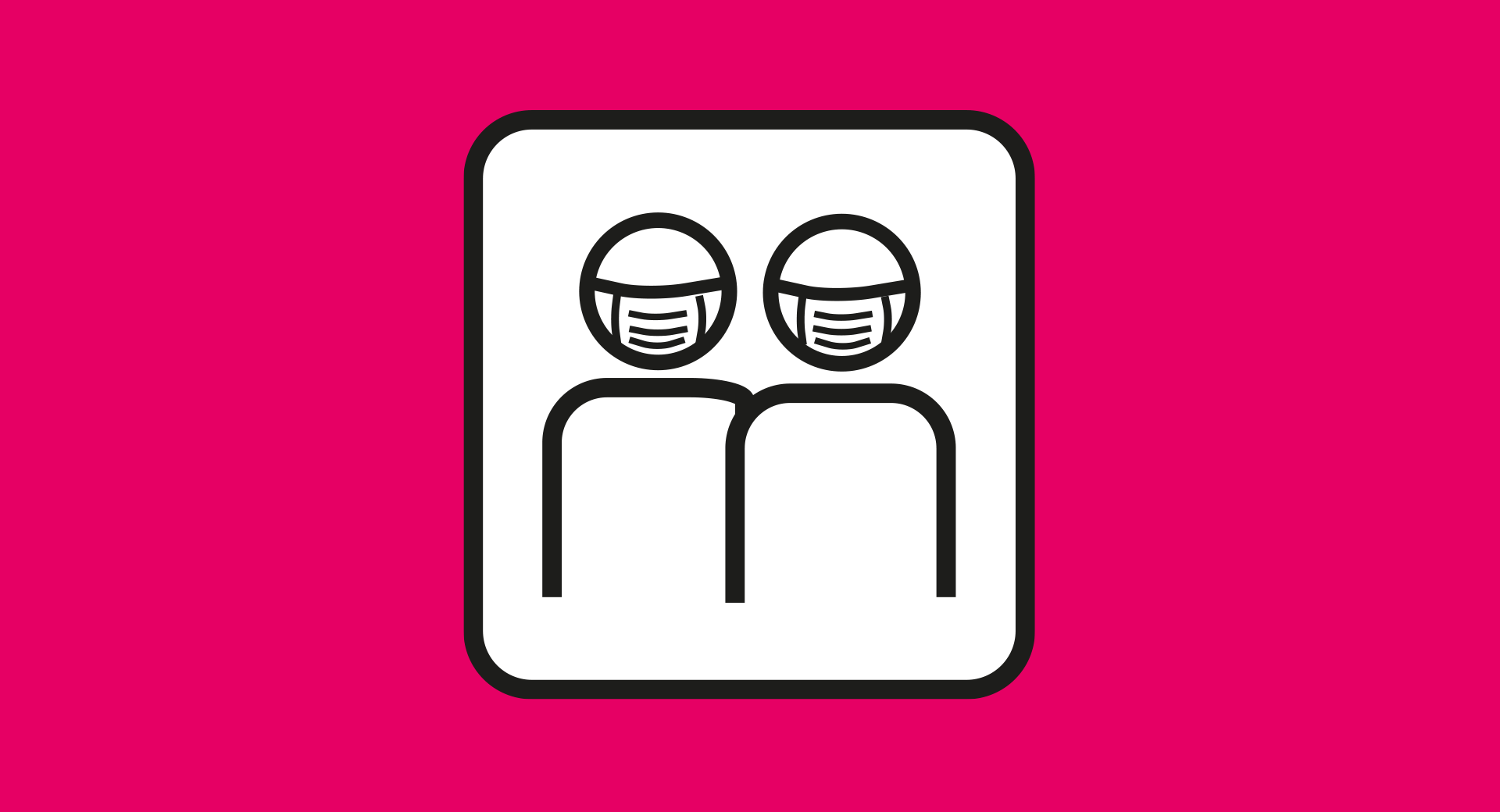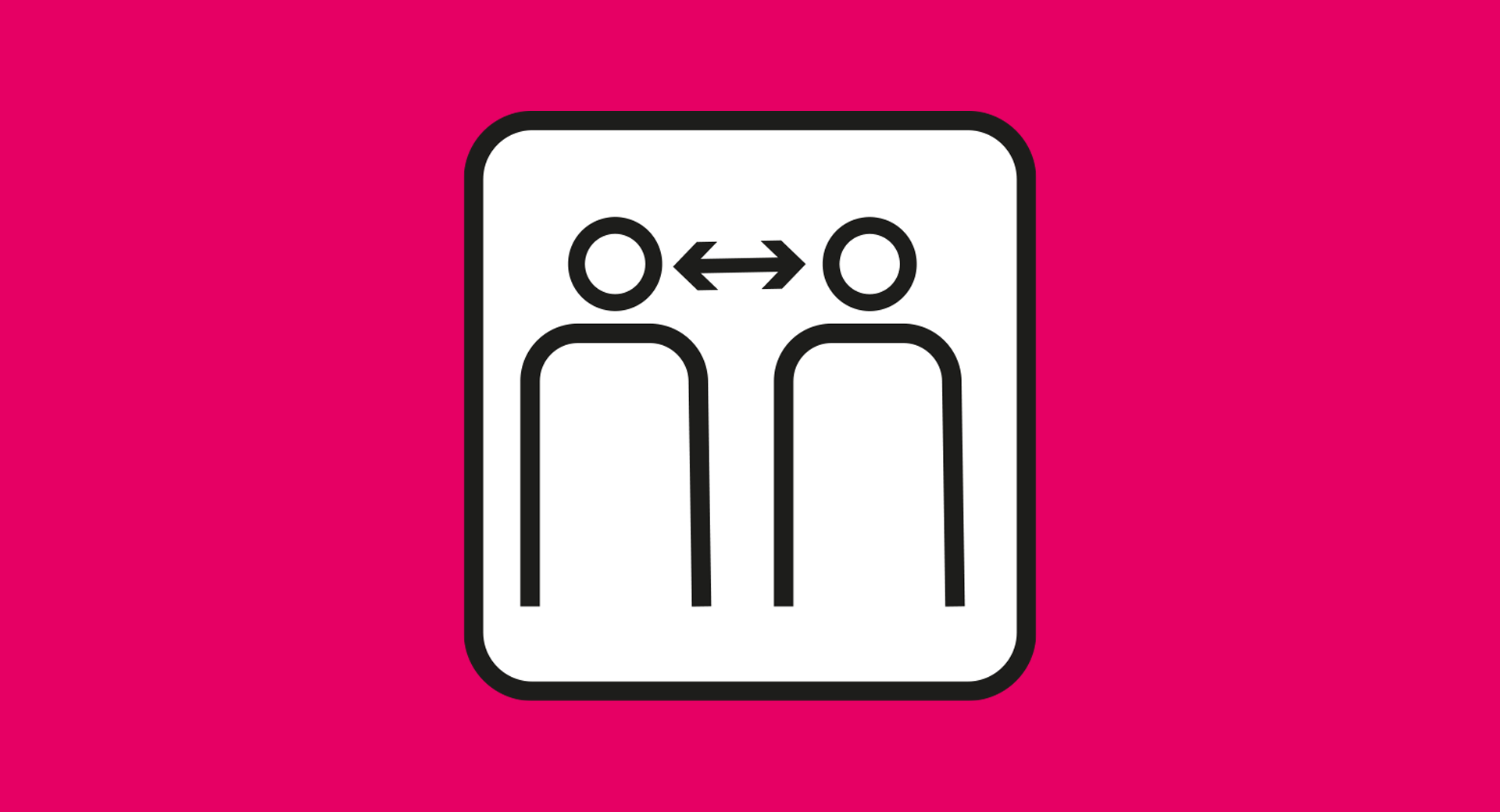 Keep physical distance
on the boats, when boarding and disembarking, at the landing stages and at the sales points.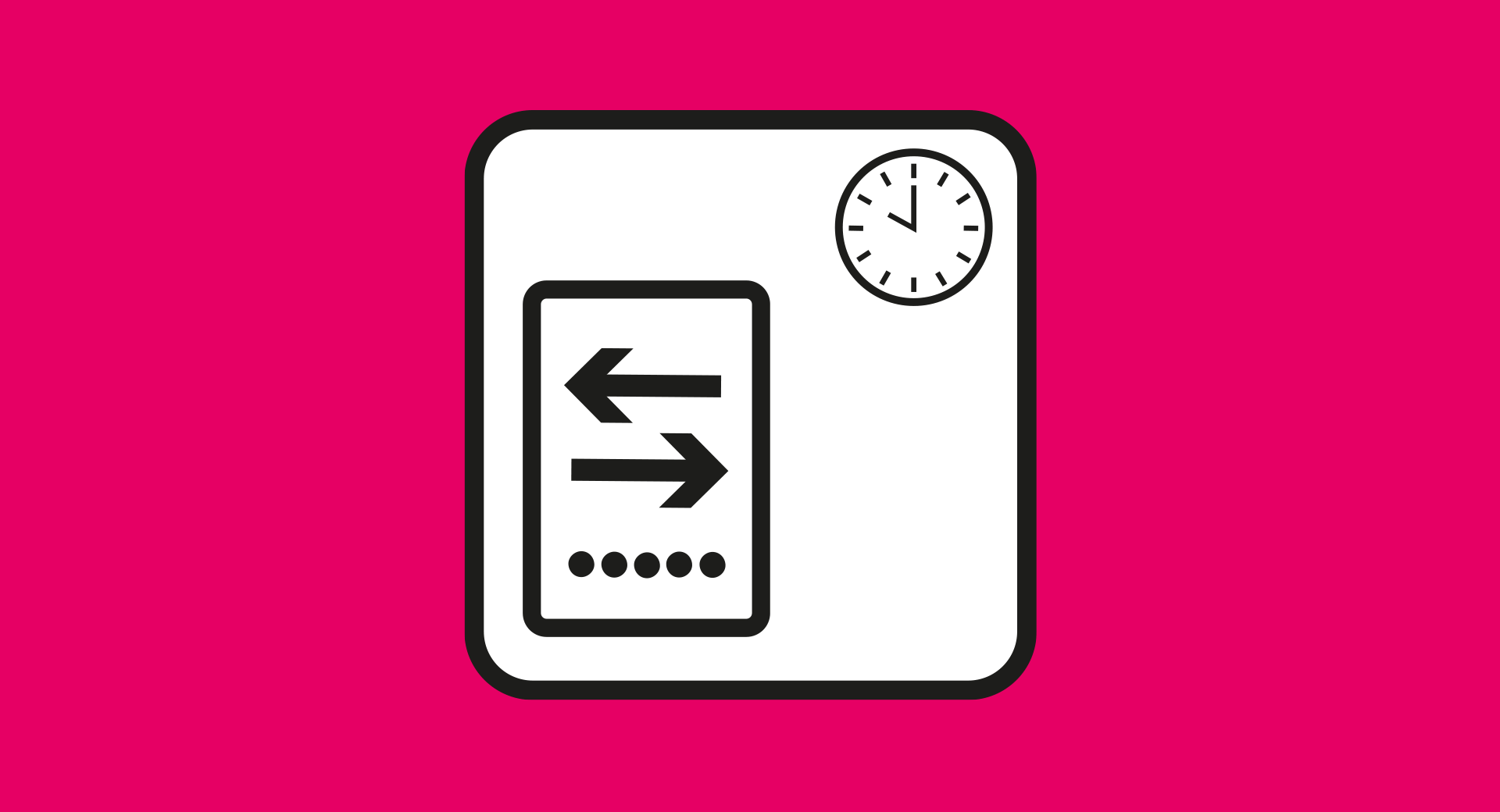 Buy online, pay by card
Prepare for your trip.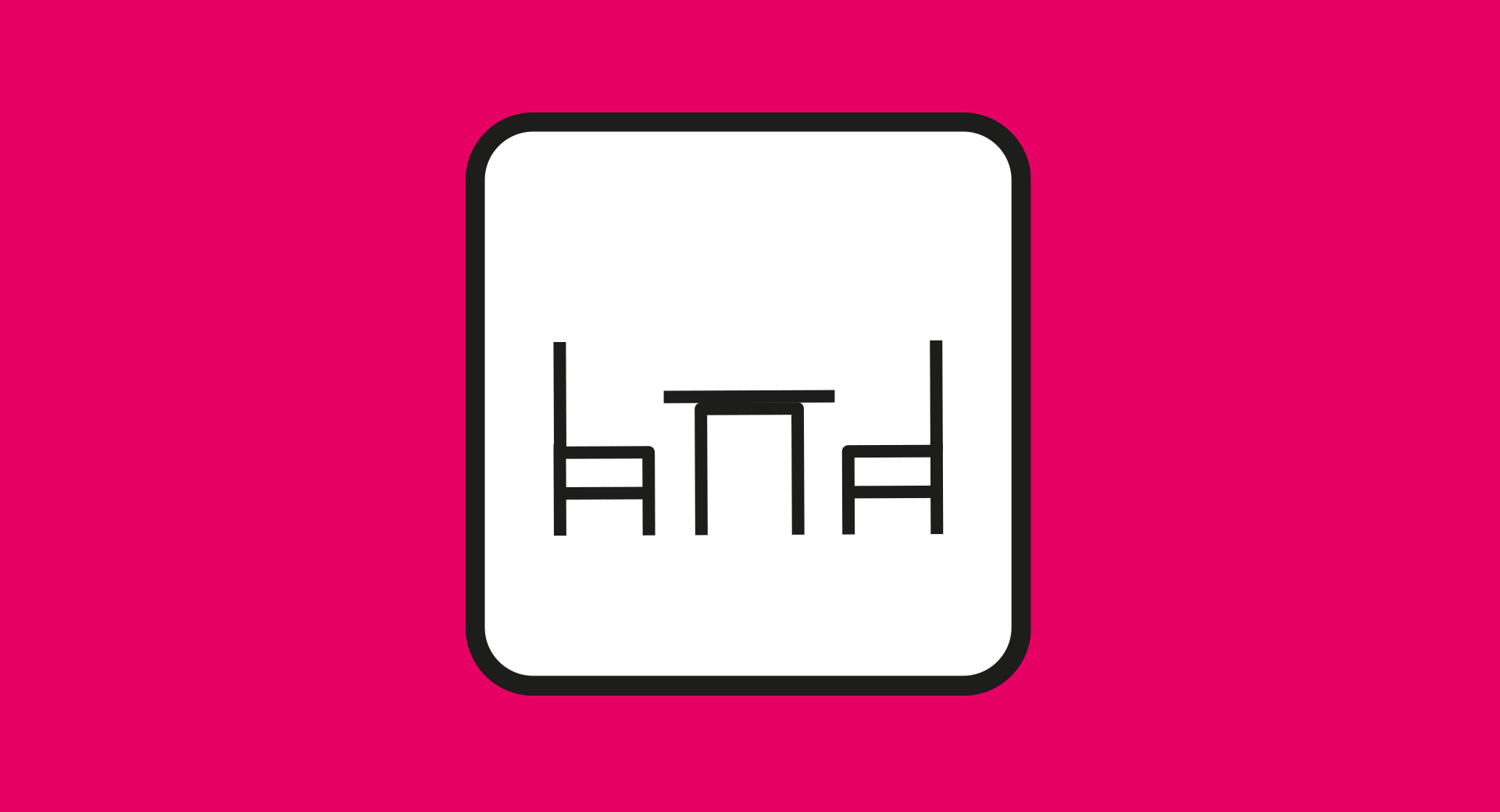 Do not move any tables or chairs
So that the distance can be maintained.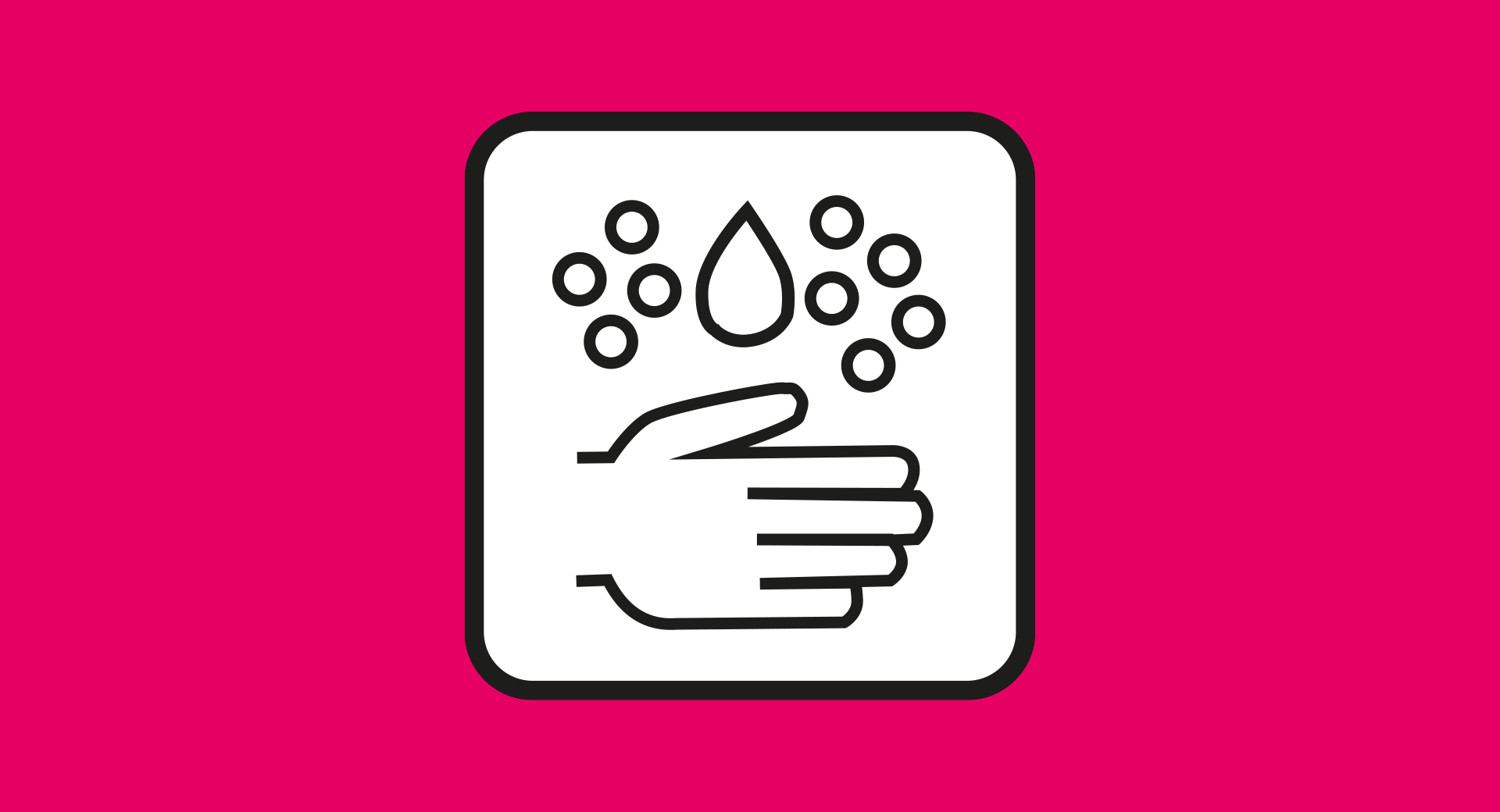 Observe hygiene rules
and social distancing rules set out by the Federal Office of Public Health.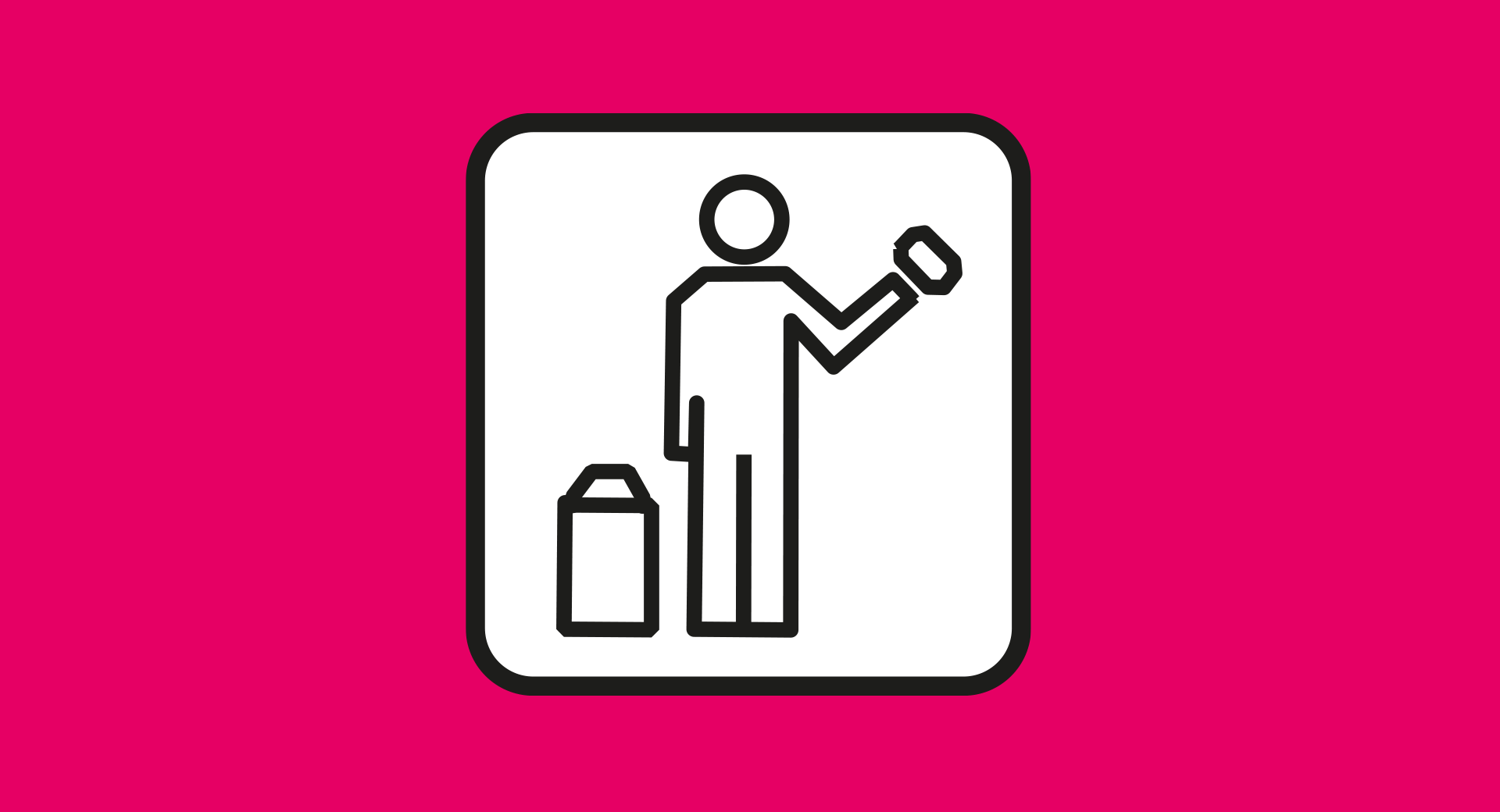 We clean regularly
We ensure the regular cleaning of our boats, especially the railings, handles and buttons. The boats are regularly aired.